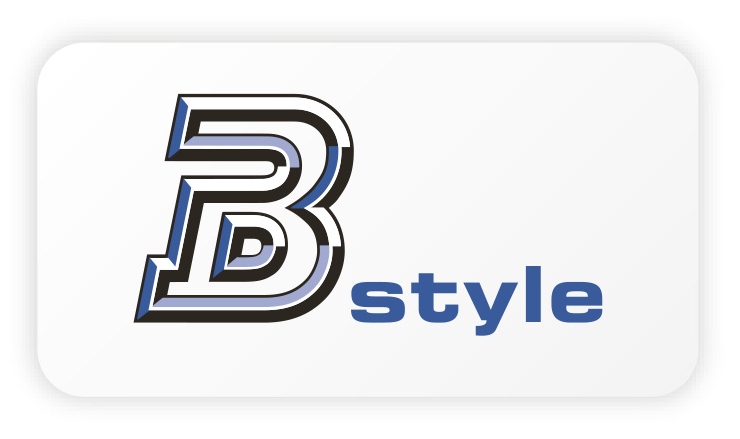 B-style Mobility Solutions
B-style has been specialized in the development, testing and construction of vehicle modifications for more than 30 years. We deliver these modifications as conversion kits to professional conversion partners. We deliver kits to convert vehicles to community and mini buses, taxi buses and wheelchair taxis and buses for public transport. B-style sells these kits throughout Europe.
We achieve this through our personal approach, innovative development department and experienced professionals. All our activities are conducted in conformance with European regulations and the guidelines provided by the various vehicle manufacturers. The converted vehicles are always tested and approved in accordance with the latest requirements.
Get in touch
Adaptations Offered
Wheelchair Accessible Vehicles
Wheelchair user as passenger