Focaccia Group announces new Managing Director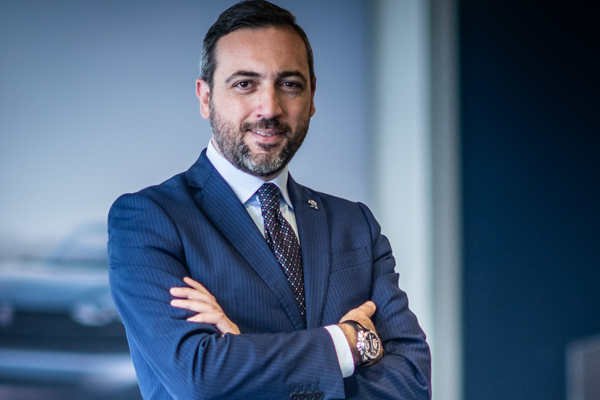 Focaccia Group announces new Managing Director
Focaccia Group announces that, starting from the 1st of March, Rocco Scoccozza will join the Company as new Managing Director.
Rocco Scocozza has gained a vast and relevant professional experience in the automotive industry where he held positions of responsibility for various Brands.
With this appointment, Focaccia Group goes in the direction to further strenghten its organizational structure to seize market opportunities and develop new projects.
Riccardo Focaccia, Focaccia Group's entrapreneur and President, will continue to drive the Group by focusing on long-term strategies and new business directions.
"Rocco combines managerial excellence with the qualities that characterize all Focaccia Group's people who like to challenge themselves every day. We give him our WELCOME", says Riccardo.