Introducing the new Dahl VarioDock™ video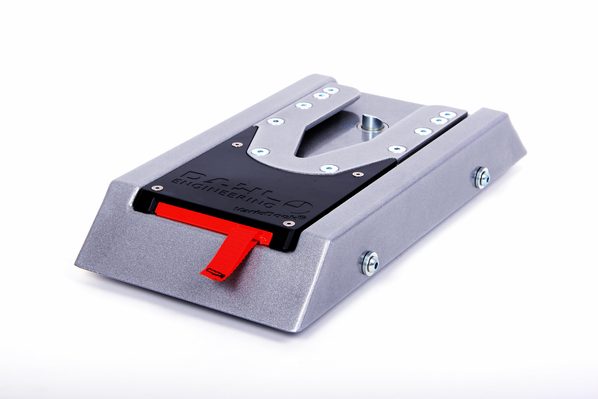 The Dahl VarioDock™ offers more flexibility and versatility than any other wheelchair securement system on the marked.
It is the only docking station which is power height adjustable and thus has the potential to be suitable for general securement of manual and powered wheelchairs, as well as for securing seats with an integrated 3-point seat belt, the Dahl COMFORT Seat.
We hope that you will enjoy the video! 
Feel free to make use of the youtube video to inform your clients.
More information about Dahl VarioDock™ can be found on our website wtors.com