KADOMO develops solution for frequent error message in VW T6.1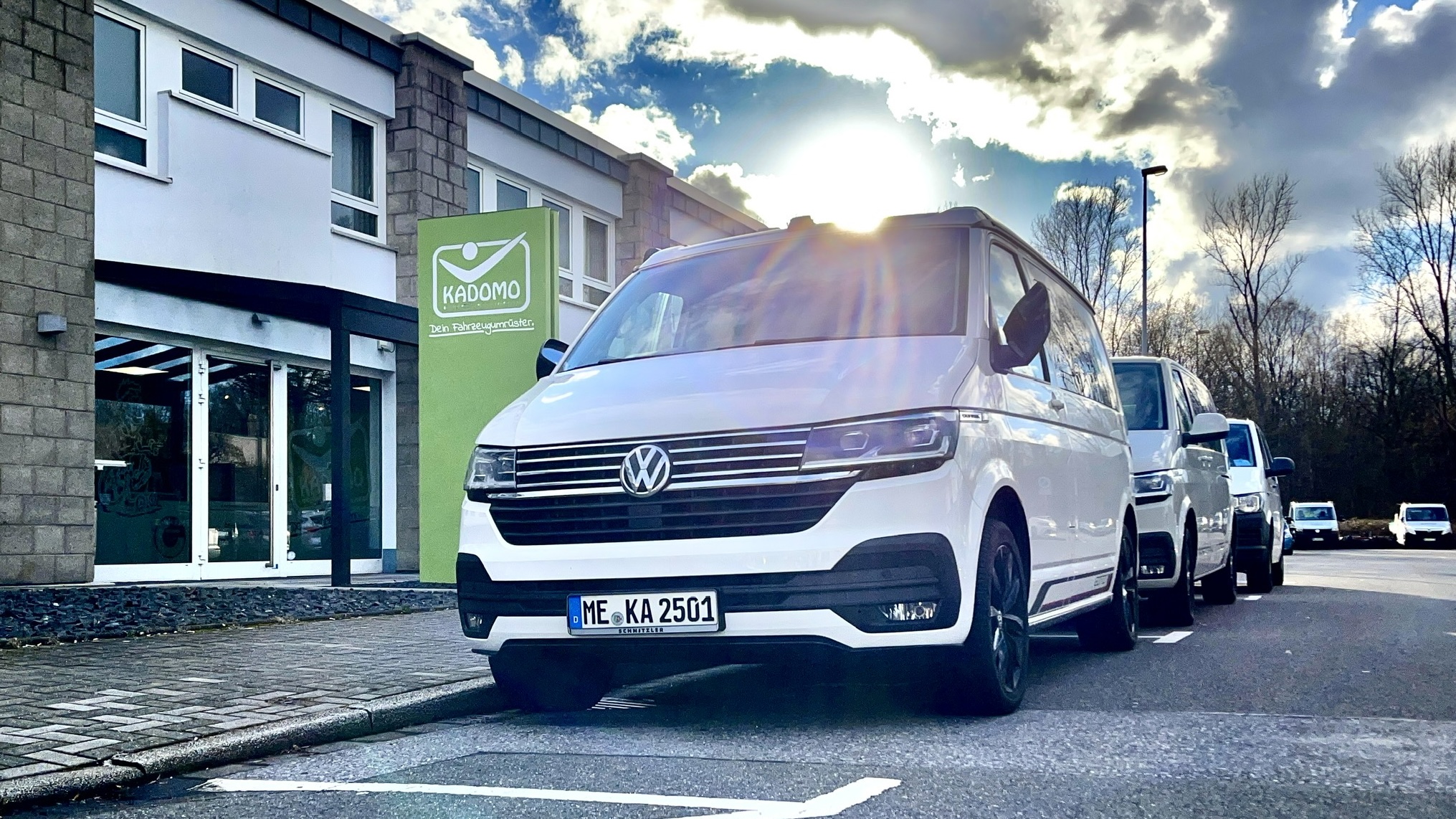 The VW T6.1 is a popular vehicle among many wheelchair users, partly due to its size and numerous variable conversion options. However, the standard programming of the vehicle software repeatedly leads to a problem: if the driver's door is not opened for too long (because the user enters via the passenger or side door), the system detects an error, reports it, and switches off some assistance systems.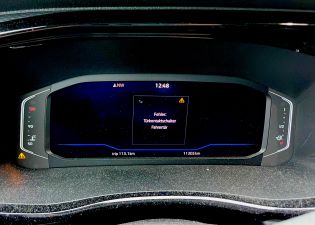 German auto retrofitting specialist KADOMO from Hilden (near Düsseldorf) has now developed a module that reliably solves this problem. The installation of the module takes about 30 minutes. Qualified vehicle retrofitting specialists across Europe who wish to install the module themselves can obtain it from KADOMO. The module will be sent together with detailed installation instructions. Interested parties can contact Mr. Udo Späker at +49 (0)2103.2525915 or by email at [email protected]
KADOMO entwickelt Lösung für häufige Fehlermeldung beim VW T6.1 

Der VW T6.1 ist u.a. wegen seiner Größe und der zahlreichen variablen Umbaumöglichkeiten ein beliebtes Fahrzeug bei vielen Rollstuhlfahrern. Allerdings führt die Standardprogrammierung der Fahrzeugsoftware immer wieder zu einem Problem: Wird die
Fahrertür zu lange nicht geöffnet (weil die Nutzenden über die Beifahrer- bzw. Seitentür einsteigen), erkennt das System einen Fehler, meldet diesen und schaltet einige Assistenzsysteme ab.
Der deutsche Autoumrüster KADOMO aus Hilden (bei Düsseldorf) hat nun ein Modul entwickelt, das dieses Problem zuverlässig löst. Der Einbau des Moduls dauert etwa 30 Minuten.

Qualifizierte Fahrzeugumrüster in ganz Europa, die das Modul selbst einbauen möchten,
können dieses bei KADOMO beziehen. Das Modul wird zusammen mit einer ausführlichen
Einbauanleitung verschickt. Interessenten können sich an Herrn Udo Späker unter der
Telefonnummer +49 (0)2103.2525915 oder per E-Mail an [email protected]