Latest newsletter from BraunAbility - How occupational therapy supports the independence of impaired drivers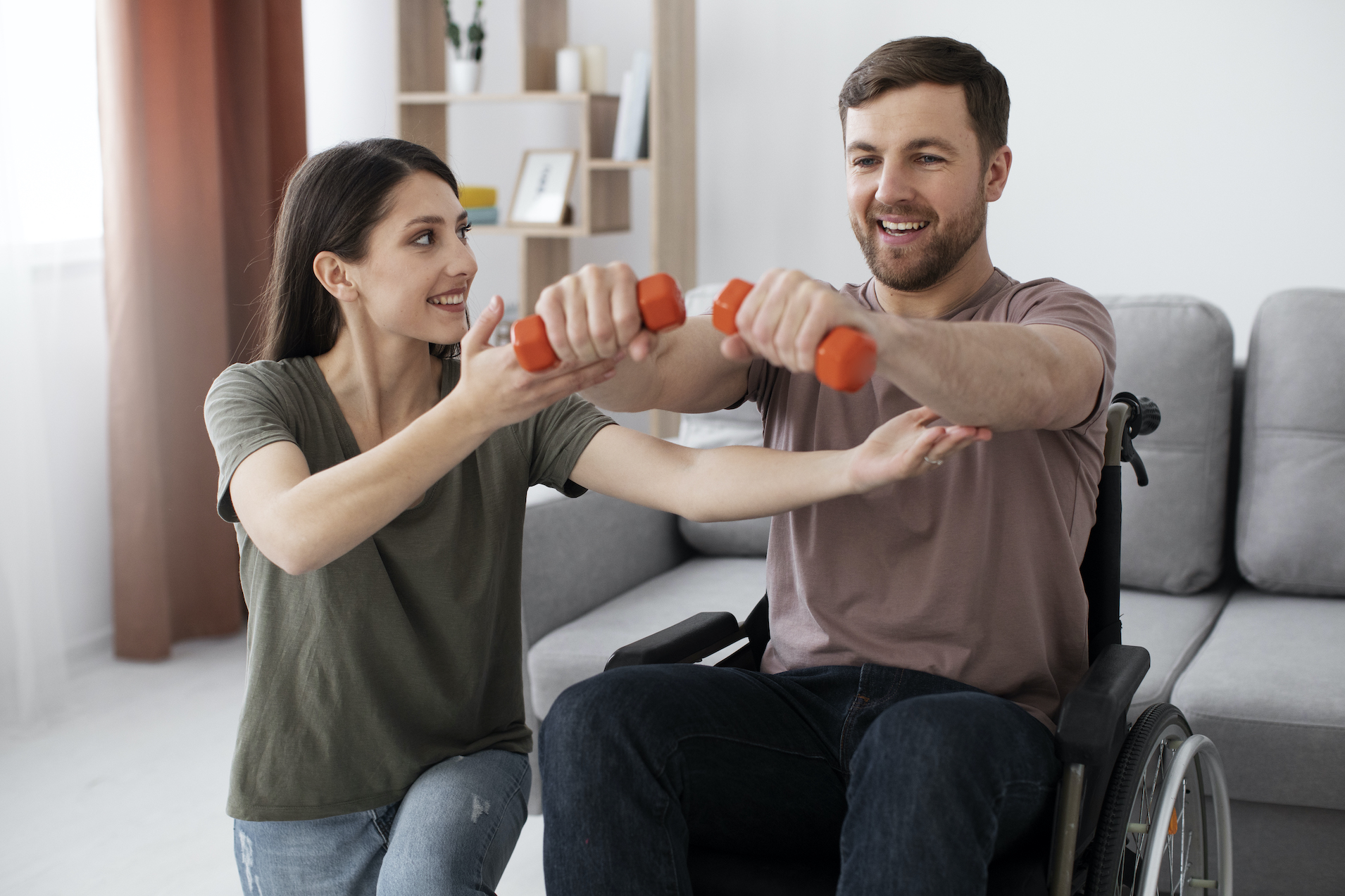 The latest informative newsletter from BraunAbility focuses on how occupational therapy can aid drivers with disabilities to remain independently mobile. 
Occupational therapy assists persons with disabilities to obtain the right vehicle adaptations to meet their needs. BraunAbility talked to therapist Ingrid Bolin, who has great experience in the field of independent mobility, to obtain her insights and advice.
Further details here