Mobitecno joins the Focaccia Group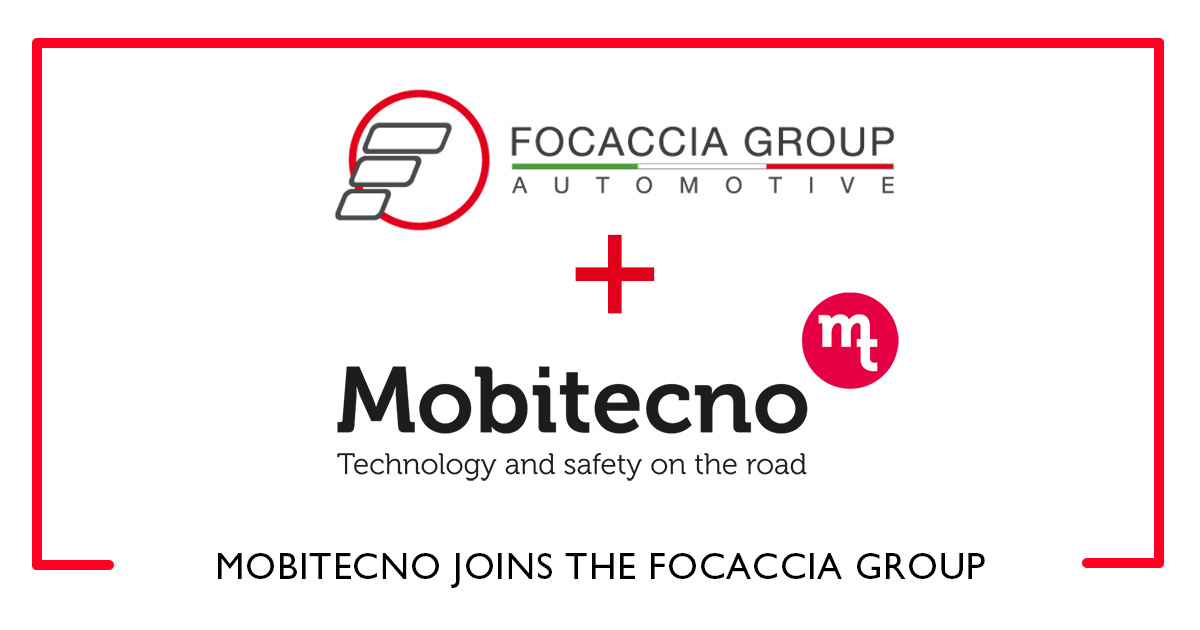 Mobitecno joins the Focaccia Group
Mobitecno, well-known Turin-based manufacturer of medical vehicles, joins the Focaccia Group.
Thanks to Mobitecno's decades of know-how, Focaccia Group accelerates the growth of its Medical Vehicle Division, started in 2021, by offering a complete range of dedicated products and services. The merger process will take place over time. However, the integration into the Focaccia Group began a few months ago.
Riccardo Focaccia, the Group's President, stated in a note: "We are adding 20 years of experience and first-class skills to the cultural background of the Focaccia Group, and if we think in terms of commercial diversification, we become more and more adaptable to market trends".
"The production and commercial synergies are many, as are the very exciting growth opportunities. The first Italian multidisciplinary group is established. Moreover, Mobitecno's involvement in this venture guarantees a bright future for the company", commented Mr Enrico Fossati, founder and partner at Mobitecno.
About Focaccia Group: Founded in 1954, the Focaccia Group today is a leader in the automotive market for conversion of wheelchair accessible vehicles and vehicles for public security forces. Additionally, the company designs, manufactures and distributes type-approved components and conversion kits, as well as providing homologation services and management IT services.
About Mobitecno: Mobitecno is one of Italy's leading brands in the market for medical vehicles and ambulances. It designs and manufactures a complete range of conversions and has been present on the Italian as well as international markets for over 20 years.