Proudly introducing Mobility in Motion; the UK exclusive distributor of Autochair and Brig-Ayd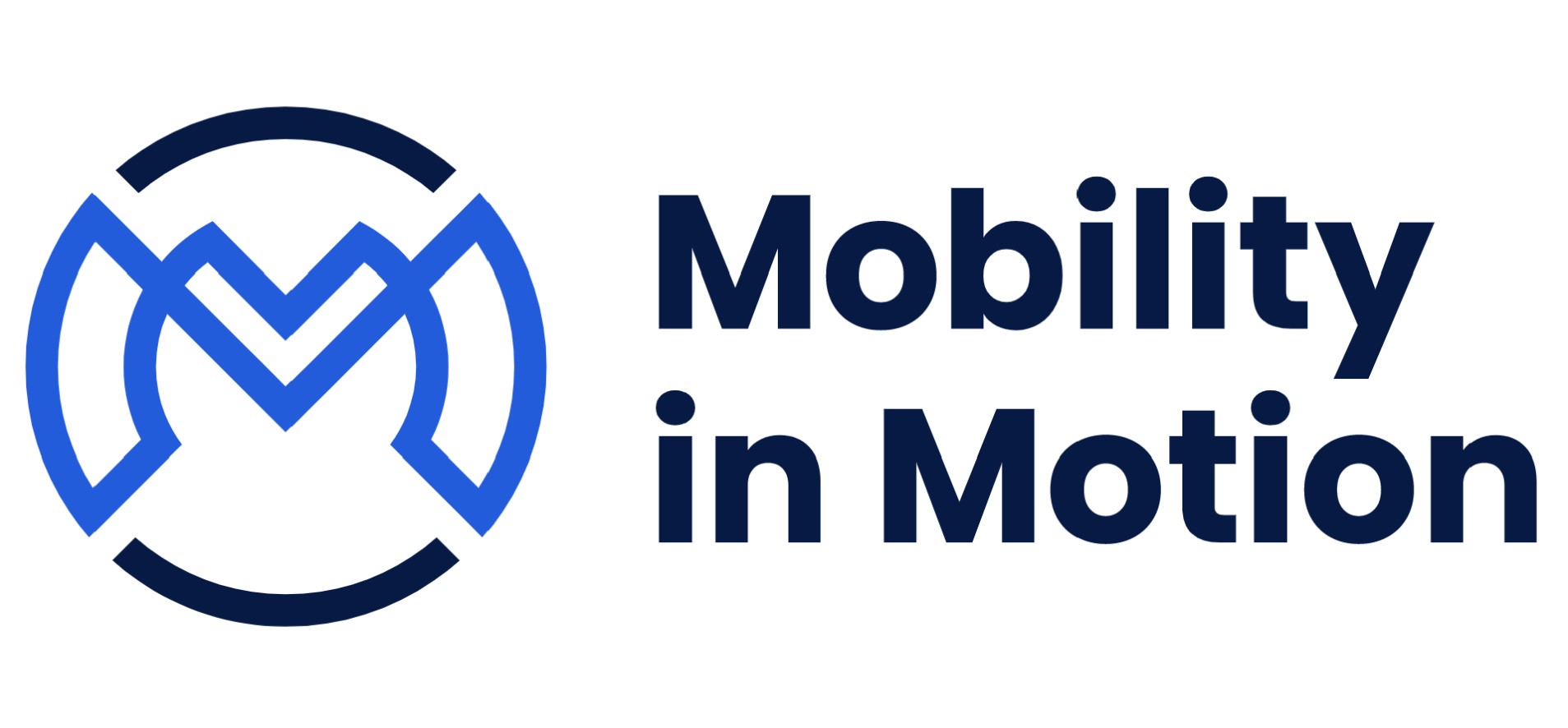 Mobility in Motion has been created to expand the range of driving aids and vehicle adaptations available to people living with a disability. No matter how complex a customer's needs, we are now able to offer a market-leading range of products to help stow their mobility devices, get in and out of the vehicle and drive in safety and comfort.
Although we are a manufacturer of several of the market leading adaptations, we realised that to achieve this we require a more comprehensive range of products. Mobility in Motion has been formed to aggregate the market's leading manufacturers and provide our customers the very best choice of adaptations, which are installed locally through our network of experienced and customer focused installation partners.
Mobility in Motion is a new company, but we have been designing and manufacturing vehicle adaptations for over 40 years as Autochair and Brig-Ayd.
"We have launched Mobility in Motion to enable our customers to live independent lives through a broad range of market leading products. Customers can order these products directly through Mobility in Motion and we will arrange the installation anywhere in the UK through our network of trained installation partners. Our goal is to find the best solution for an individual's needs, delivered through exemplary customer service." - Matthew Walker, Managing Director, Mobility in Motion
Following the launch on 1st April, Mobility in Motion will now be the exclusive distributor of both Autochair and Brig-Ayd products within the UK. This will simplify the way in which we operate and the way in which our customers can purchase both ranges, along with many other products as we continue to expand our offering.
About Autochair: Born from one man's desire for greater independence, Autochair is a world-leading manufacturer of vehicle adaptation products. Products which have been making a difference to the lives of tens of thousands of people for over 40 years.
From a unique person lift solution to the most powerful scooter and wheelchair hoists on the market, Autochair makes car travel easy and accessible to all.
About Brig-Ayd: Over the last 45 years, Brig-Ayd Controls have developed an innovative catalogue of driving solutions including car hand controls that can be tailored to your unique requirements.
Understanding that no two people's disabilities are the same, there is no 'one size fits all' in the product range. Instead, each adaptation is tailored for a customer's own level of mobility, comfort, and specific driving style.
Discover more about Mobility in Motion at www.mobilityinmotion.com