Rudolf Zawatzky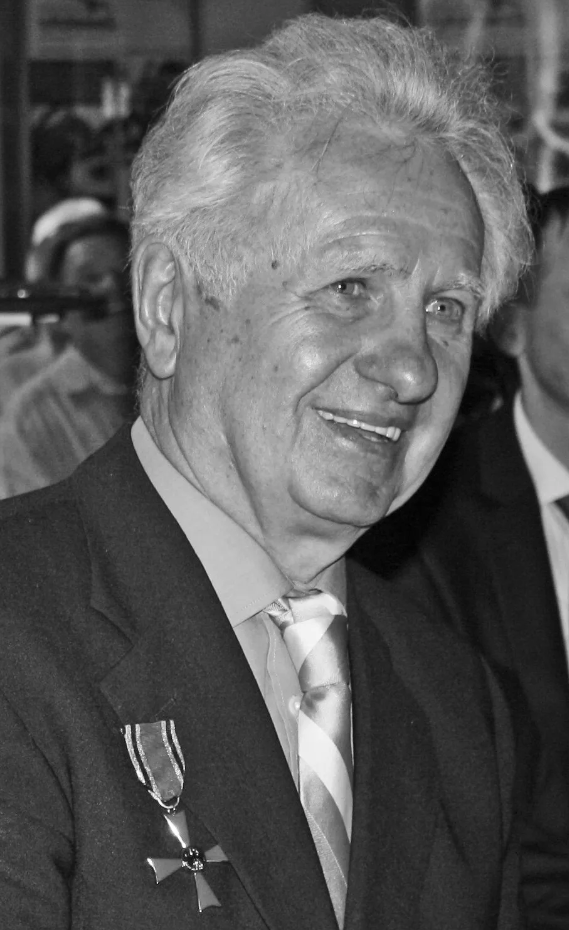 It is with great sadness that we have to publish news of the death of Rudolf Zawatzky, a pioneer in our industry and one of the original team that established the European Mobility Group in the 80s.
EMG is immensely grateful to Rudolf for his tireless work in improving mobility for disabled people, work that is proudly continued and developed by his son Andreas and a legacy of quality that EMG constantly aims to uphold.
Our condolences to Andreas and all his family at this very sad time.