Is Europe ready for the Electric Revolution?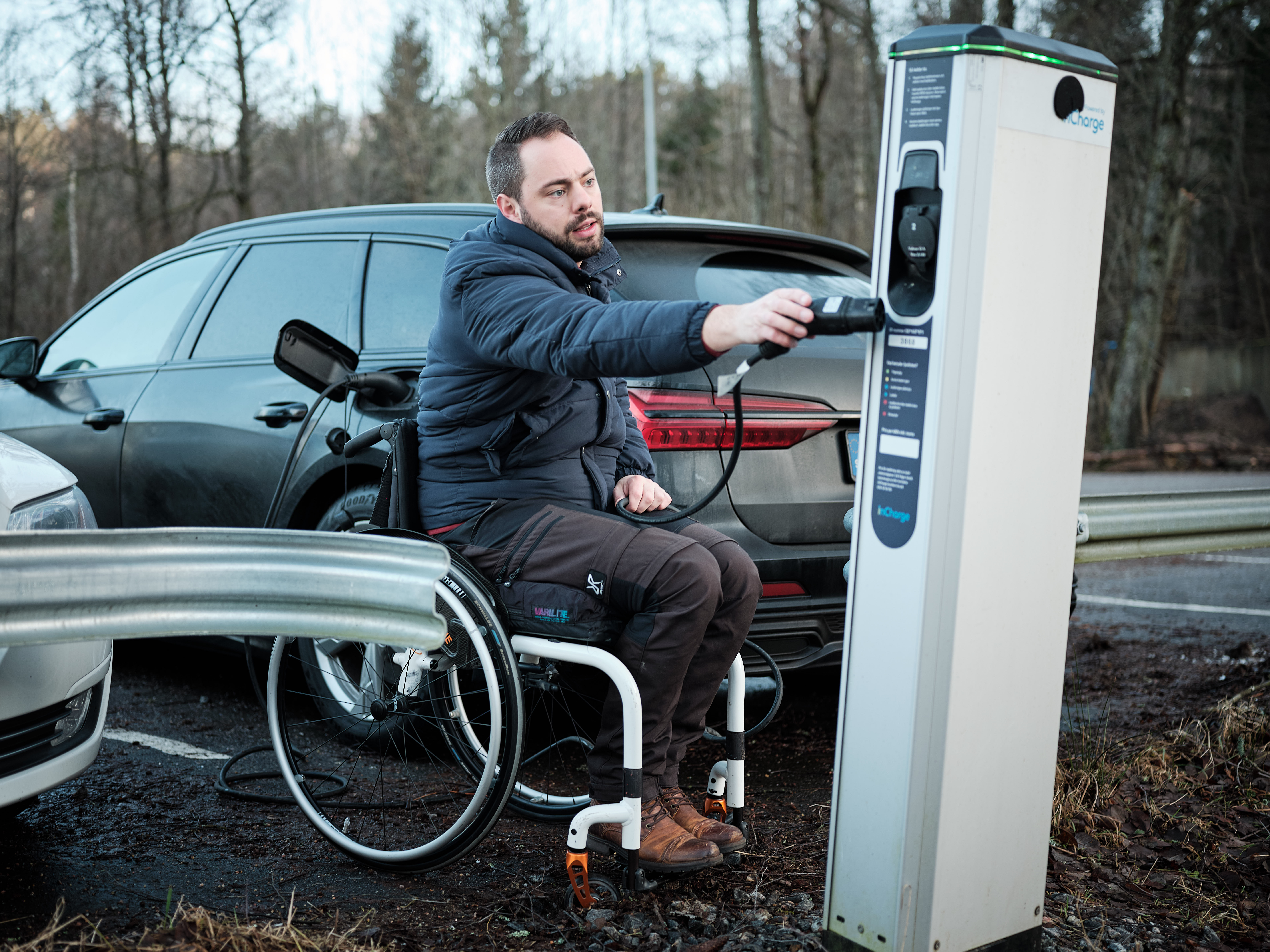 Is Europe ready for the Electric Revolution?
Currently, the automobile industry is moving away from internal combustion engine (ICE) vehicles and pushing towards electric vehicles (EVs). Reuters has calculated that through 2030, global carmakers will spend over 500,000,000,000 USD to develop and build new battery powered vehicles. The European Mobility Group welcomes the electrification of the automotive industry, because we too want to contribute to a healthier planet. But how ready is Europe for this electric revolution?
Fossil infrastructure
Even though carmakers are rapidly going electric, and buyers are gradually following, this is by no means an easy transition. This industry was built on fossil fuels, and the resulting infrastructure isn't always EV-friendly. For example, it's relatively simple to 'fill up' a fuel-powered car and add abundant range. With an EV, this often involves finding an available charging point, awaiting your turn, staying plugged in for at least 20 minutes, etc. And there are more bottlenecks…
To identify these bottlenecks, we should listen to the actual stakeholders. And who better to start with than the clients? They're the end-users, they test accessible mobility on a regular basis.
The clients make an interesting point
A British Research Institute for Disabled Consumers (RIDC) survey from April 2021 among 702 respondents shows that of disabled non-EV drivers, 25% consider getting an EV now. But if electric charging were more accessible, 61% would consider getting an EV now. These 61% are in line with the 64% of non-disabled drivers that consider an EV by 2025 from another British survey. So, availability of accessible charging dramatically increases potential EV sales among disabled people.
The World Health Organization (WHO) estimates that 135,000,000 Europeans live with some form of disability. Of course, not all of these 135 million will drive, while others will drive and not be hindered by their disability. Still, this is 18% of a total of 750 million Europeans. So, it's clearly time for Europe to listen: Make charging points more accessible.
The issues with current charging
The current design of EV charging points suffers from a lack of user-involvement. RIDC respondents identified the three main problems with EV charging:
41% felt that lifting the charge cable to the charge point would be a problem
54% felt that lifting the cable from the boot and closing it would be problematic
66% felt that the hazards and barriers around the car and charger would be difficult to navigate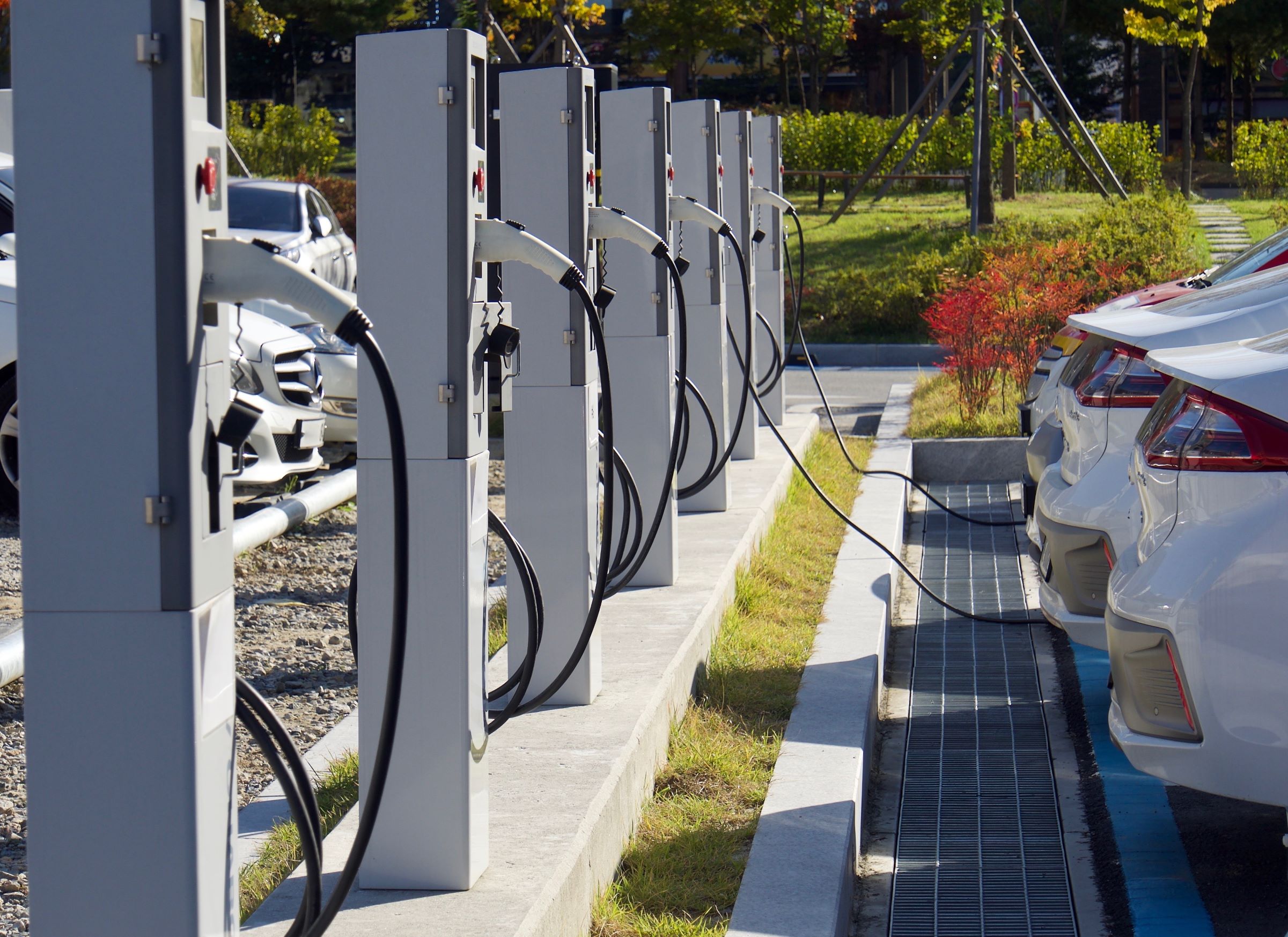 Wheelchair accessible?
Charge cables are a disliked feature of EVs anyway, not only for people with a disability. According to Vincent Everts of the Dutch Association for Electric Drivers, these clumsy cables will be around for the foreseeable future. Car manufacturers have differing plug designs, and this lack of standardisation prevents many clever solutions that use universal cable systems. So, unless the EV owners have a designated charging spot, like a garage or driveway at home, they need public charging and therefore their own cable that fits their own EV.
Europe's public charging infrastructure
So how is the public charging infrastructure in Europe? Honestly, pretty bad. Vincent Everts tells Dutch newspaper AD that The Netherlands has 25% of all European public charging points. So, a country with less than 2.5% of the European population, is well ahead of much bigger countries. But even Dutch EV owners complain that their infrastructure lacks capacity. Of course, this statistic sounds terrible, but it actually hides some potentially good news. Because if so many chargers still need to be planned, there's still time to make new charging stations accessible to disabled people.
Let's, for argument's sake, assume that charging becomes accessible, will it be smooth sailing from there on? Well, EMG did a large survey among its members. These are obviously crucial stakeholders, because these companies adapt vehicles for accessible mobility. And the EMG members identified several areas that really need to be addressed.
So, let's talk about solutions
Even if there are still many obstacles to be navigated on the way to independent electric mobility, this industry is very knowledgeable. For instance, it took years of learning and developing ICE powered conversions to arrive at the current refined products. Therefore, the people that designed these extremely smart accessible vehicles are already in place. Even if independent electric mobility won't be achieved overnight, the knowledge is there. The EMG members are among the most innovative mobility companies in the world. But even innovators can't do this alone.
The road to electric mobility calls for the development of new technologies, smart designs and fresh thinking. But even more so, accessible electric mobility requires communication. The stakeholders will have to discuss, develop, give feedback, agree on compromises, etc. The road to electric mobility requires a united effort by:
Manufacturers of EVs
Manufacturers of charging points
Car conversion companies
Representatives for disabled people
Planners and rule makers
To come back to the already identified problem of inaccessible charging; all stakeholders need to contribute to its solution. And we can. We can make cars more accessible, lower charging points for people in wheelchairs, create smarter cable routing, make the charging stations more accessible, etc.
Coming soon…
Our next press release will focus on the obstacles identified by vehicle converters/adapters. Some of the hurdles will be expected, some will be a surprise. Still, good communication will again be at the basis of the solutions.
European Mobility Group
February 2022