The future deployment of the low floor minibus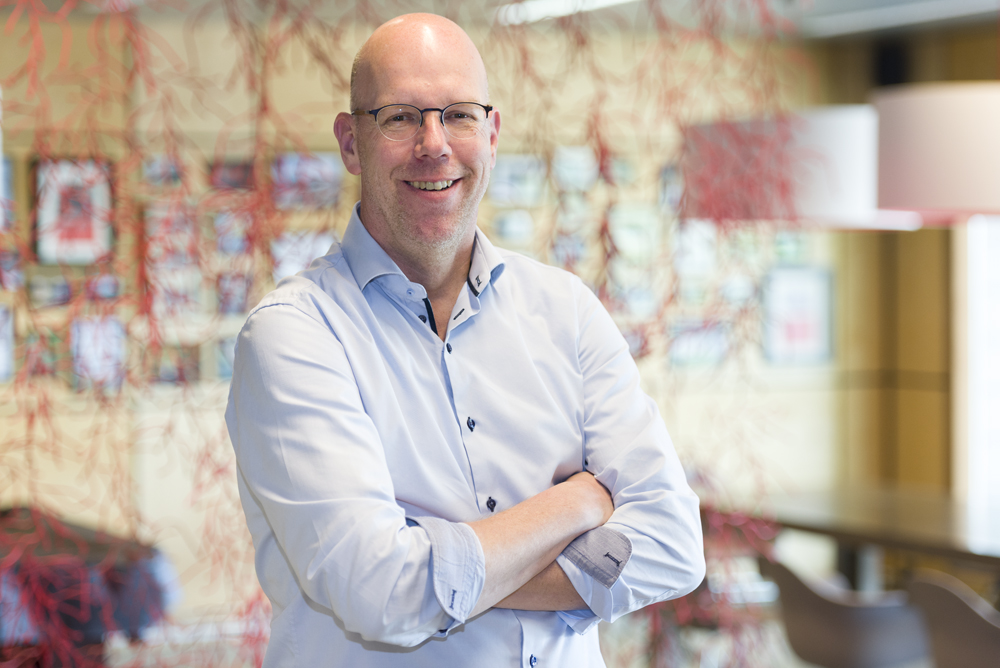 The future deployment of the low floor minibus
Erik Henneken, e-Mobility Manager at Tribus tells you his vision.
Worldwide cities are growing. They are popular places to live, work or visit. The countryside, on the other hand, is becoming emptier. This demographic trend is neither new nor does it appear to be reversible. How do we keep public transport profitable and accessible in rural areas? The low floor minibus of the future will play an important role in this.
Zero emission is the future
The low floor minibus of the future has no harmful emissions and is electrically powered, possibly with a hydrogen range extender. This sustainable and clean solution for passenger transport will fit the (coming) strict environmental regulations that Europe will set. Due to its compact dimensions, the minibus is very manoeuvrable and ideally suited for provincial roads. The deployment frequency will increase in order to be able to transport the increasing numbers of passenger.
The current market
Local buses run on environmentally polluting diesel and do not meet the strict future environmental regulations. Minibuses that drive completely zero emission with an electric battery pack are already available. But these battery packs are heavy and often too small to achieve the desired range of 250 - 300 km. The development of a hydrogen range extender will make a difference. By adding this compressed energy, the desired radius becomes possible. The technology for a hydrogen extender is almost ready. At the end of 2020, the Netherlands will have 20 hydrogen stations available for refuelling. More countries are expected to follow soon.
Future developments
Apps will play an increasingly important role in public transport. New developments can offer a more user-friendly interface which makes the app also suitable for the elderly. Data such as departure times, travel schedules, travel costs and real-time information about the current location of the local minibus will contribute to the success of the local minibus.
It is very possible that the minibus of the future will play a double function and transport parcels to pick-up points. This is to structure and limit the many parcel transport. We expect minibuses will dominate passenger transport in the country side and midi-buses will take on passenger transport in inner cities. The utopia in about 10 years' time is a mini- and midi-bus that runs completely autonomously without a driver.
When will the future arrive?
The world is changing. More and more people understand the necessity to minimise our impact on the environment. New regulations for minimising emissions are being set worldwide, offering opportunities for entrepreneurs in the field of clean environmentally solutions. The first hydrogen minibus developments are expected to follow in the foreseeable future.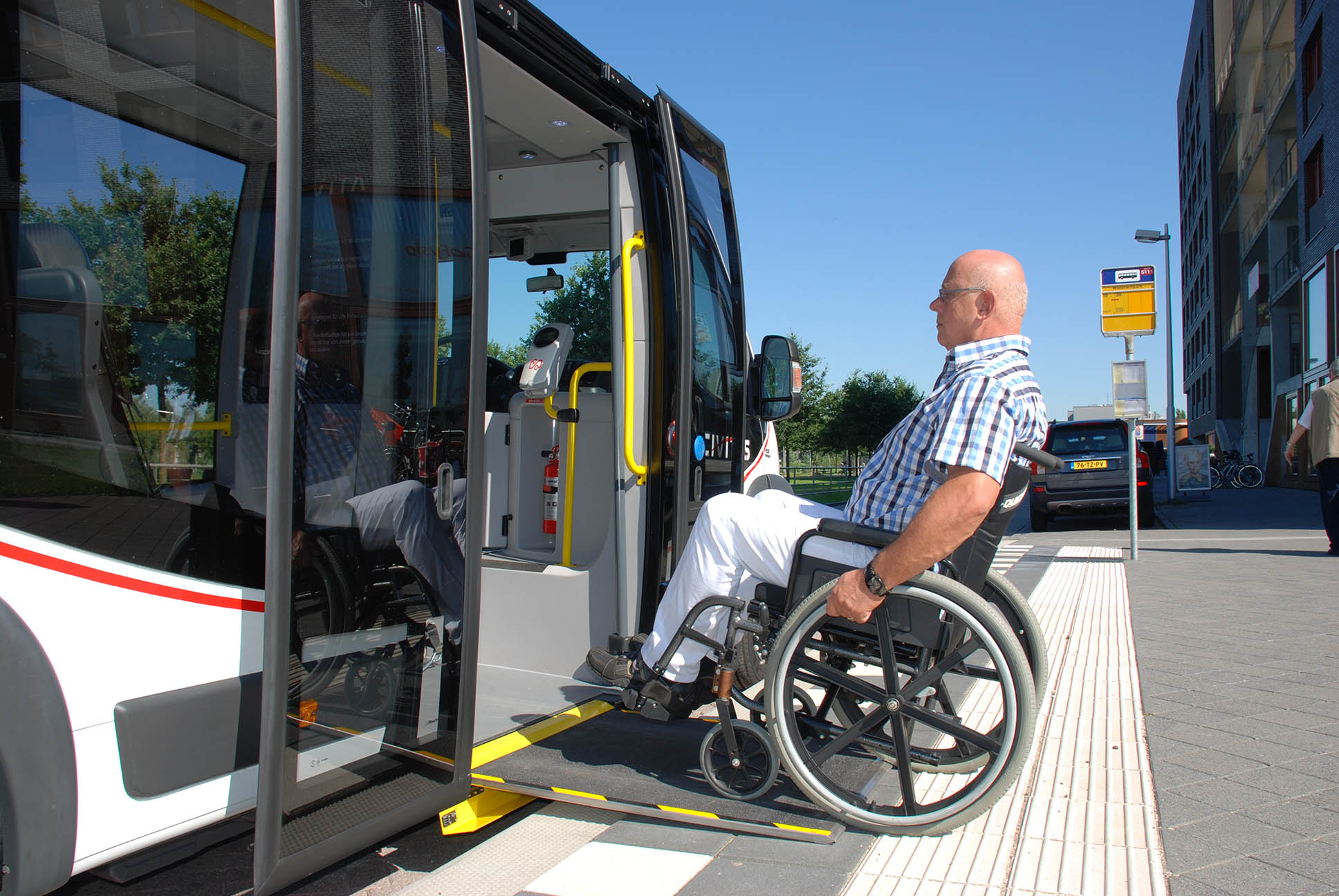 Erik Henneken, e-Mobility Manager Tribus
Tribus is an EMG Member - details here