Taking accessibility beyond the open road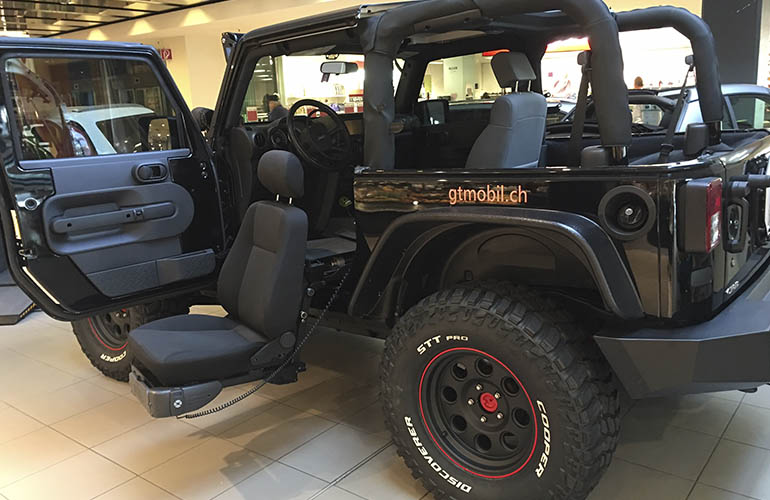 In the latest of BraunAbility's useful guides, the spotlight is on outdoor pursuits beyond just driving!
Taking accessibility beyond the open road
Getting your car adapted for your disability, whether it's getting you to and from work or just out of your home, will greatly impact your independence. Not having to rely on services or other people allows you to be spontaneous and act on spur of the moment ideas, like going off-road in the backwoods. Adaptations can be made to any vehicle or vessel. The point is to increase your independence and allow you to do what you want to do.

For the upcoming vacation season, we're ditching the sedans and the SUVs for the 4x4s, the RVs and the boats!  
Further details here on our website - braunability.eu
Photo: A Jeep Rubicon with a Turny Evo seat lift Photo by GT Mobil ©
BraunAbility Europe AB
Åkerivägen 7
Stenkullen 44361
Sweden