Will emission requirements from the EU impact our business? by Arild Saastad, MD, Handicare AS Norway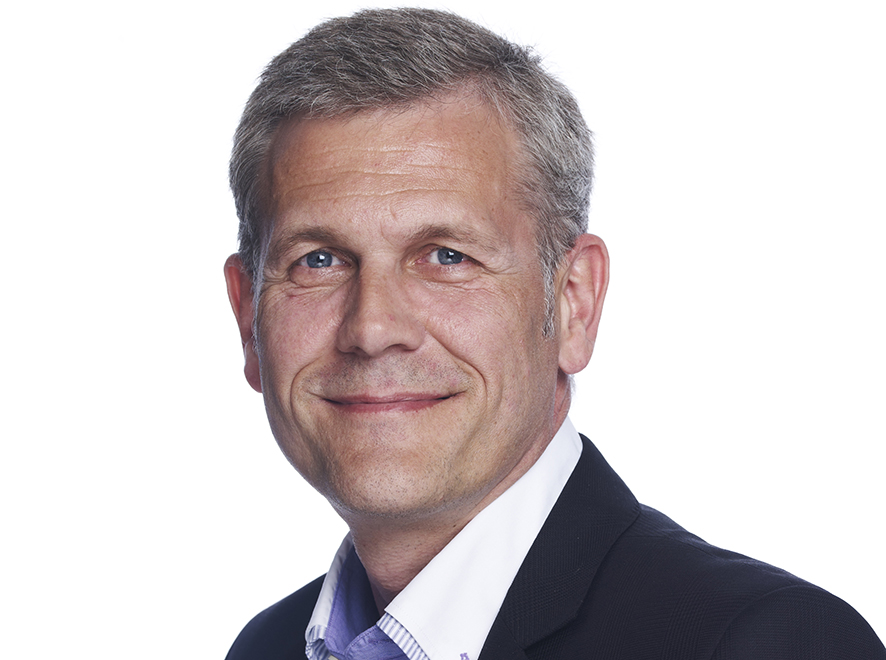 In the recent years focus on emission from vehicles got extensive focus in the Automotive industry, one result of this focus is the change from diesel and petrol engines to Electric vehicles. Effects on this focus between European countries has been diversified, mostly due to different tax systems and incentives in each country.
Now when OEMs will be targeted of their total emission footprint of delivered vehicles, and the penalty for not achieving this target could threaten their financial results. What will really happen? Will the excel sheets control witch vehicle that will be delivered?
For the Norwegian market of vehicles to disabled people that primarily uses vans like the Mercedes-Benz Vito or the VW T6.x, will the OEMs deliver what's ordered or will they navigate their delivery dependent on the risk of penalty from EU?
For business like our, that base their business on conversion of vehicles, will we have products to convert or will it be business as usual?
My personal view is that we will be affected and we will experience at lot of challenges in the coming years, lack of vehicles to convert, lack of products for EV and restrictions on conversion, it will affect us in some way is my opinion.
Another question in this matter is it right that EV is more environmental friendly than new diesel engines as an example? And is Electric vehicles a sustainable technology? I just ask?
Arild Saastad
Managing director
Handicare AS, Norway
Handicare AS Norway is an EMG Member