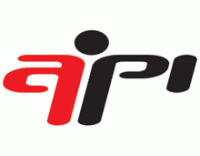 API DE GmbH
Welcome to API DE GmbH!
We are a pan-European operating company in the range of distribution technical aids for people with physical mobility impairment.

As a sales company we offer our customers not only products with high technology, quality and reliability, we support our car adaptations companies with the same depth knowledge and extensive technical service.

Our goal:
Technology must serve humans. 
Get in touch
Address
Am Winkel 8
15528 Spreenhagen
Germany
Contact
Stephan Schwartz
CEO 
Tel: +49 3379 3106274
Mob: +49 151 50 455 133
E-Mail: [email protected]