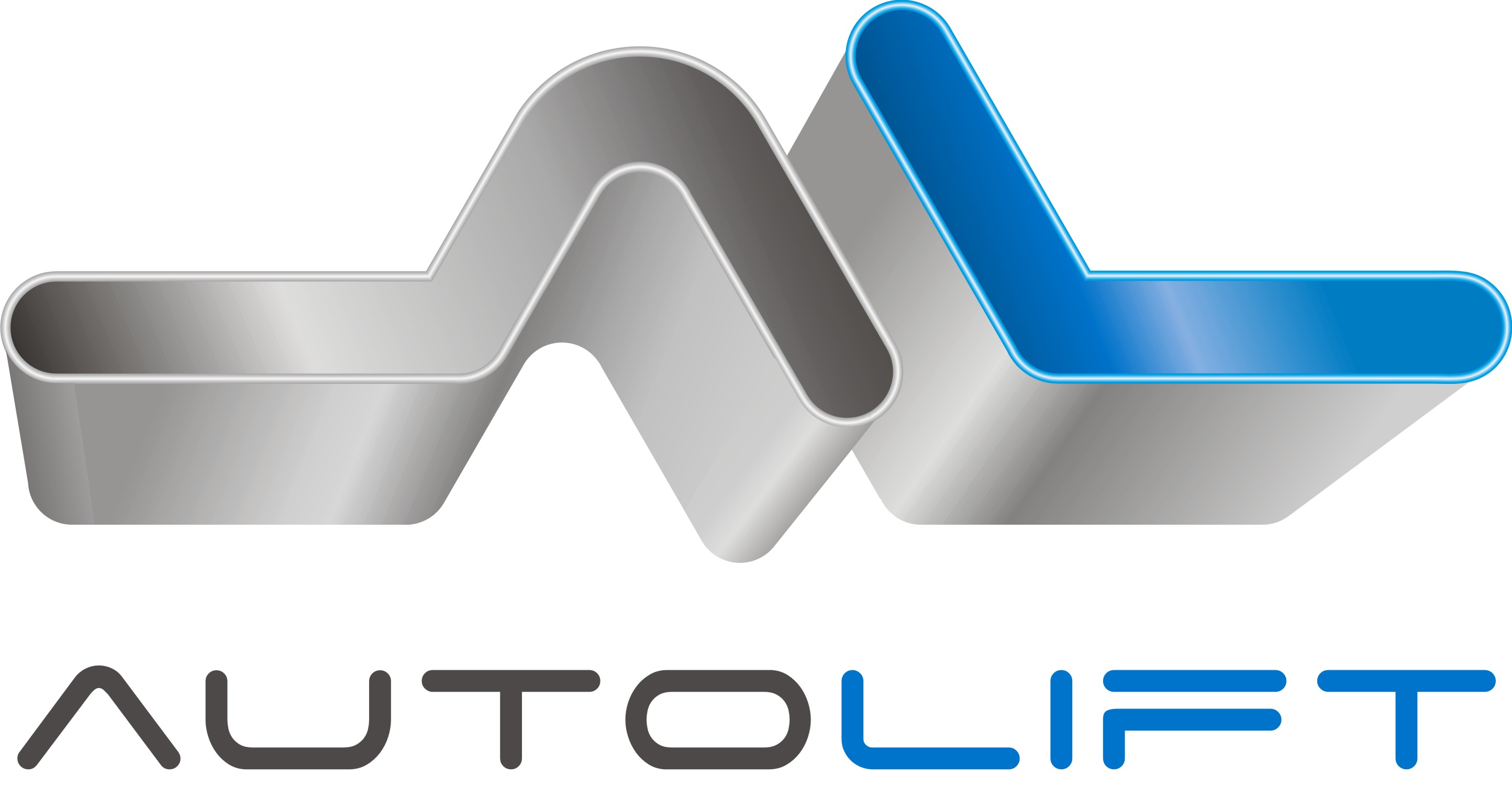 Autolift SRL
Autolift retrofit solutions
Autolift S.r.l. is a young and dynamic company with ten years' experience in the field of lifting equipment that specialises in the manufacture of lifts, ramps and steps for the disabled.

Highly specialised staff, use of advanced technologies and a full range of products enable Autolift S.r.l. to meet market requirements for equipping private and public vehicles for disabled people.
Mission
Continuous research into the best solutions for access and transportation of persons with disabilities. Product research and development in compliance with current regulations relating to disabled persons and collective assistance and transportation.

Offering a prompt and efficient service that allows fitters to provide their customers with an impeccable service both during installation and after sales (guarantee, spare parts, technical assistance).

Our product range also meets disabled persons access requirements for trains, ships and aircraft and are designed to EU standards. All our products are CE marked and comply with electromagnetic compatibility regulations; all access lifts and steps are supplied with operating manuals and certificates of origin and compliance.
Product Range
We manufacture products and aids for access and transportation of disabled persons by car, ambulance, civil defence vehicles, bus and school bus; our range of transportation solutions includes:
Fully automatic twin-pillar lifts with a fixed platform
Fully automatic twin-pillar lifts with a horizontally folding platform
Fully automatic twin-arm lifts with a vertically folding platform
Retractable under-floor or under-floor rear or side mounted lifts
Retractable in-frame rear or side mounted lifts
Two-piece design aluminum ramps for the transportation of disabled persons
Swing-traversing or drawer-type electrically powered steps
Twin-arm goods loading and unloading lifts
Aluminum goods loading and unloading ramps
Get in touch
Adaptations Offered
Disabled Drivers
Driving/function controls – Manual
Driving/function controls – Electronic
Advanced driving systems
Wheelchair Accessible Vehicles
Drive from wheelchair
Wheelchair user as passenger
Supplier or Manufacturer
Passenger lifts
Ramps
Wheelchair Hoists
Wheelchair Tie-down systems
Seating systems
Flooring systems
Powered door systems
Manual Wheelchairs
Wheelchair stowage
Powered Wheelchairs