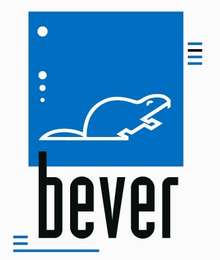 Bever Car Products B.V.
In 1973 Bever was one of the first companies to begin with the modification of cars for the disabled, wheelchair users, and elderly people. In 1987 the increasing demand for modification products for a variety of car makes and models resulted in the incorporation of Bever Car Products. for the manufacturing of series of these adaptation products and their sales to third parties. Bever Car Products has since evolved into an independent and innovative company that develops, produces and sells an extensive range of high tech adaptation products to adaptation companies worldwide. Bever Car Products is specialized in electric gas and brake systems, secondary controls (CAN-bus, LIN-bus) and steering devices.
Bever Car Products counts 16 employees. In totally the Bever group counts appr. 60 employees. 
The adaptation companies are located in 4 branch offices spread over The Netherlands. 
Bever Car Products is dealer of Joysteer, Autolift, AutoChair and Autoadapt products.