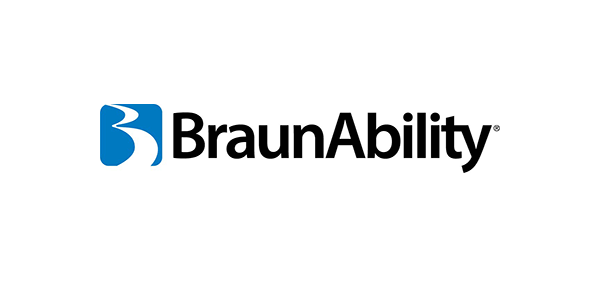 BraunAbility
We won't let limited mobility prevent you from driving or riding in a car.
We're here to help you do what so many take for granted; drive to work, pop down to the shops, drop in on friends or go on a great driving holiday. In our vision of the future you have the independence to use the car you love, not just a vehicle that suits your needs.
Our home is in a little place called Stenkullen, Sweden. Here we design and manufacture products that aid people with limited mobility in the daily use of their vehicle. Our story began in a garage a little over 20 years ago and today we are one of the world leaders in our industry.

In addition to getting you out on the road there's one thing we take very seriously. Your safety.
Our philosophy is that everyone should be able to travel safely in a vehicle regardless of adaptation needs. That makes it our responsibility to offer safe and func­tional products at a very high quality, to enhance the level of safety within the vehicle adaptation industry and to push for increasingly stringent safety requirements.