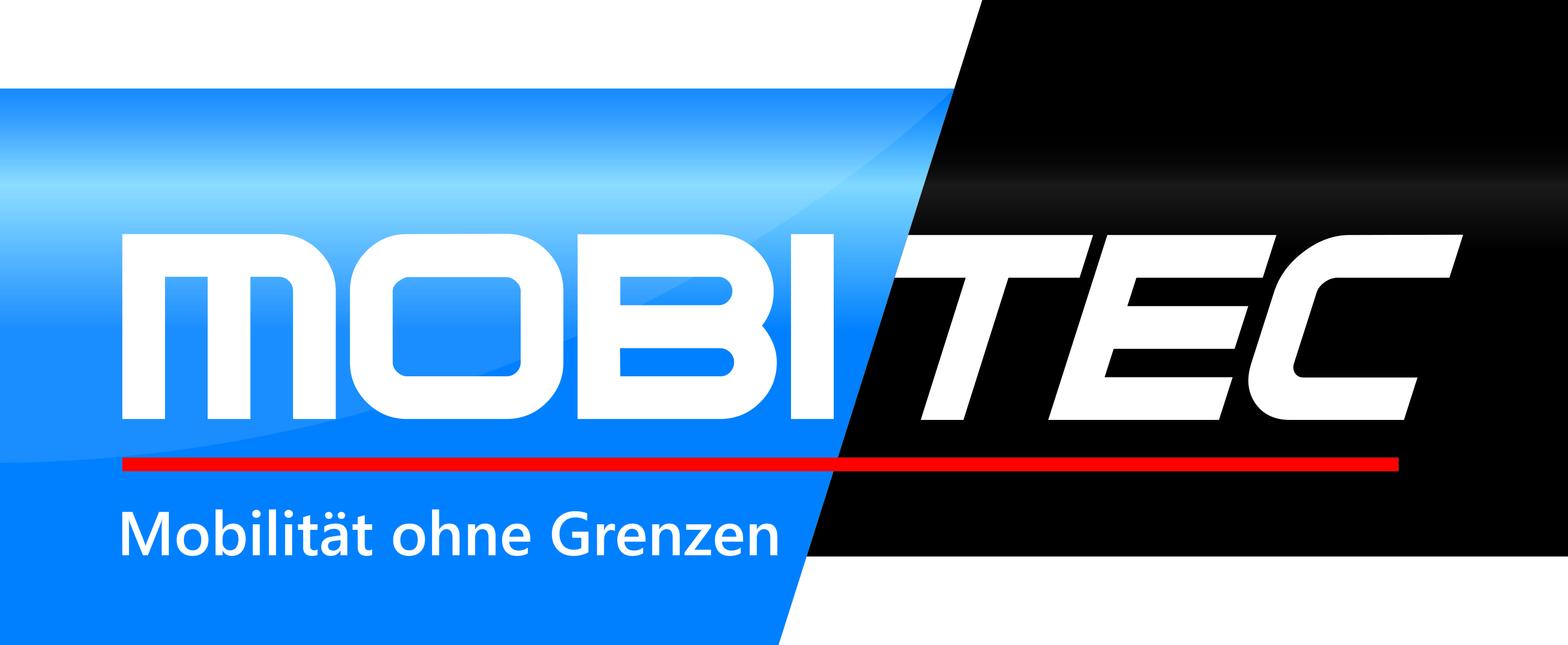 MobiTEC GmbH & Co. KG
With 20 years experience meeting the individual needs of our handicapped and elderly customers we have acquired an expertise in a wide range of car conversion solutions.
Not only do we install aids for the transportation of persons in wheelchairs or for handicapped drivers, we also developed our own products, like WAV kits, ramps and wheelchair restraint systems, to make life easier for wheelchair passengers.
DIN ISO Certification and tests of all our products guarantee the highest level of security and comfort. But after all these years, we are still the family business in which the personal and human interaction with our customers is most important to us.
See for yourself on our homepage www.mobi-tec.de.