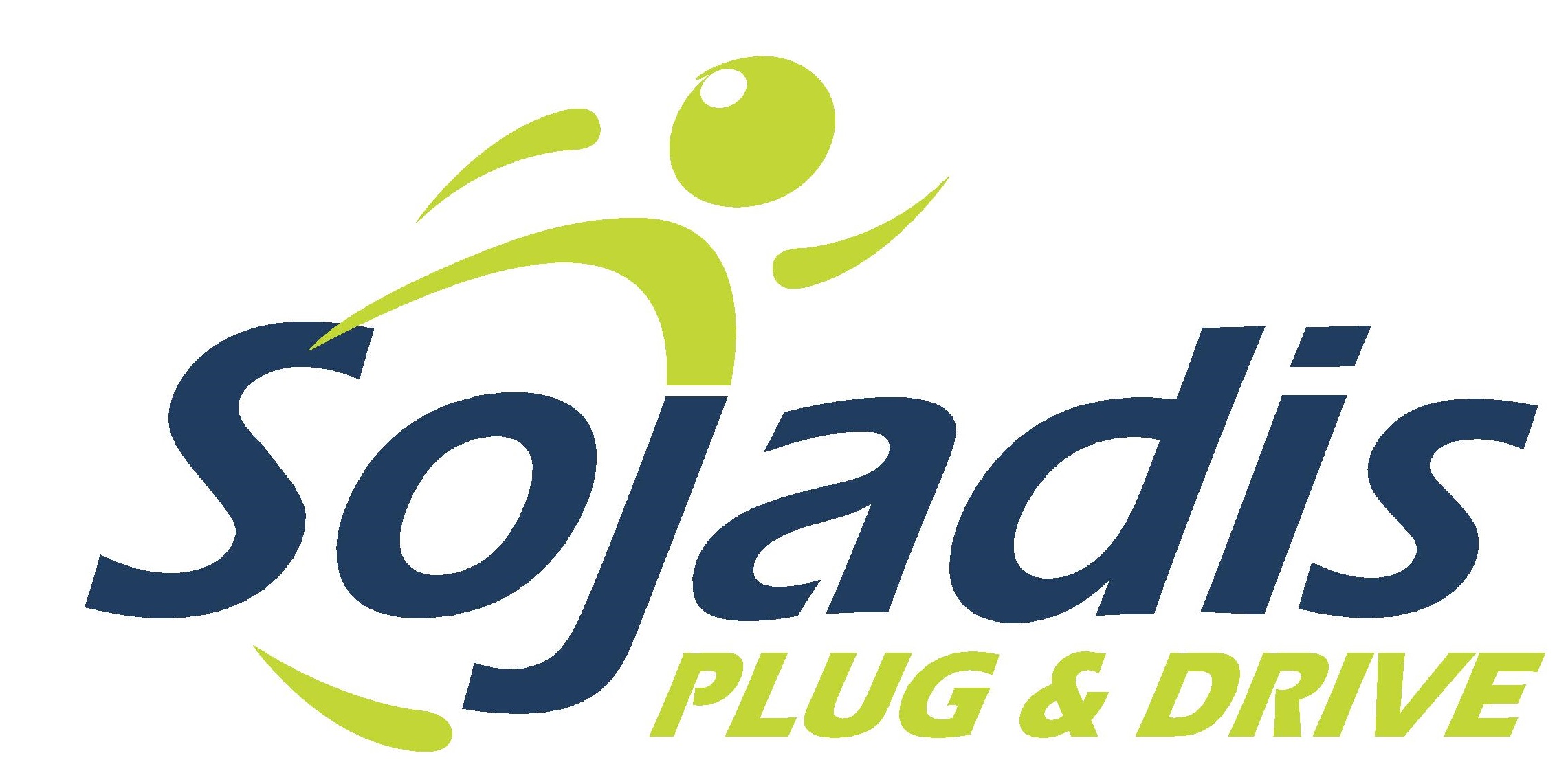 Sojadis Equipement
Established in 1981, SOJADIS EQUIPEMENT designs, makes and installs automotive equipment. Today, SOJADIS is a European leading player of the driving aids industry and referenced by the most important car manufacturers.
Our designers specialized in electronics develop every day smarter and safer equipment for drivers. To provide you the best product quality, SOJADIS can install your most suitable solution in our workshop located in Jallais or in one of our dealers trained and accredited located all across Europe.
SOJADIS EQUIPEMENT has the ISO9001-2015 certification. Our devices are tested before delivery and are CE approved.
Our range of products:
- Electronic hand controls: levers accelerator, twist-grip, Push-Pull, ring accelerator…
- Left foot accelerator
- Secondary driving controls: transmitter on the steering-wheel, mini-joystick…
Why use SOJADIS:
- Comfortable and safe adapted driving systems
- Experience : more than 30 years adapting vehicles for disabled drivers
- Technological competences
- Dealers network in Europe
- Laboratory workshop in Jallais - France
- Homologations from vehicle manufacturers
Get in touch
Contact
Lucas MASLARD
International Sales
+33 6 75 21 32 88
Adeline HUMEAU
General Manager