AUTOLIFT NAMED VAN PARTNER BY MERCEDES-BENZ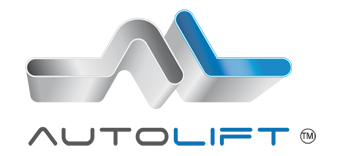 Autolift is proud to announce being certified by Mercedes-Benz as partner for accessibility solutions.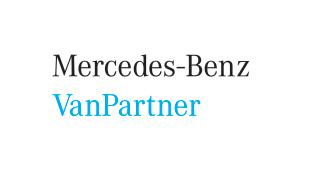 Synonymous with innovation and engineering excellence, Mercedes-Benz recognizes these qualities in Autolift in making this designation

F6 Multilink Evo, the slimmest cassette lift available can be installed without modification of your van leaving all components including the exhaust and fuel systems intact.

Piuma, the lightest inboard lift currently available, uses high strength aluminum alloy to achieve a weight saving of approximately 60 kg over competitive systems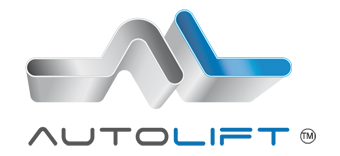 Autolift S.r.l.