BraunAbility introduces the Turny 6-Way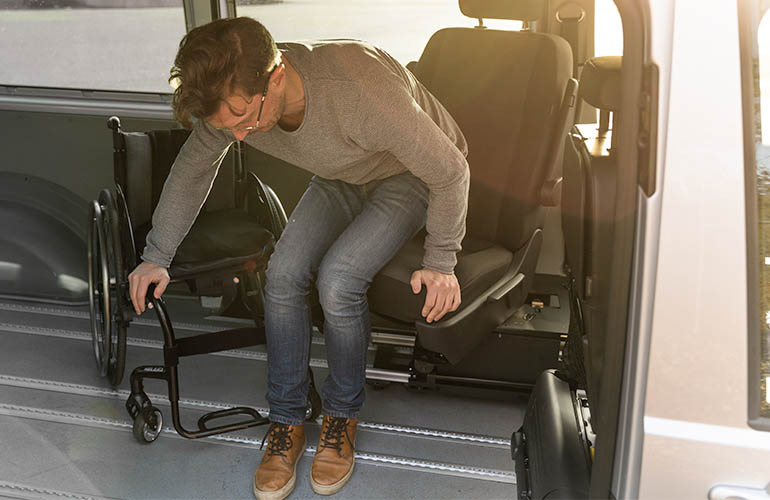 A new and improved 6-Way base
For the end-user, the functionality stays the same. It's still a high-quality piece of assistive technology that enables them to get out on the road with ease.
 Beneath the surface, the changes are evident. The Turny 6-Way is a completely redesigned product that has a wide range of new features. It's packed full with installation smartness as well as improved product performance.
For example, in one of the most popular vehicles for the conversion, the Volkswagen Transporter, you can save 15 kg in total by installing the new Turny 6-way compared to the old 6-way base.
 Read more about the Turny 6-Way here: https://www.braunability.eu/turny6way