New CEO for Etac Bil AS, Norway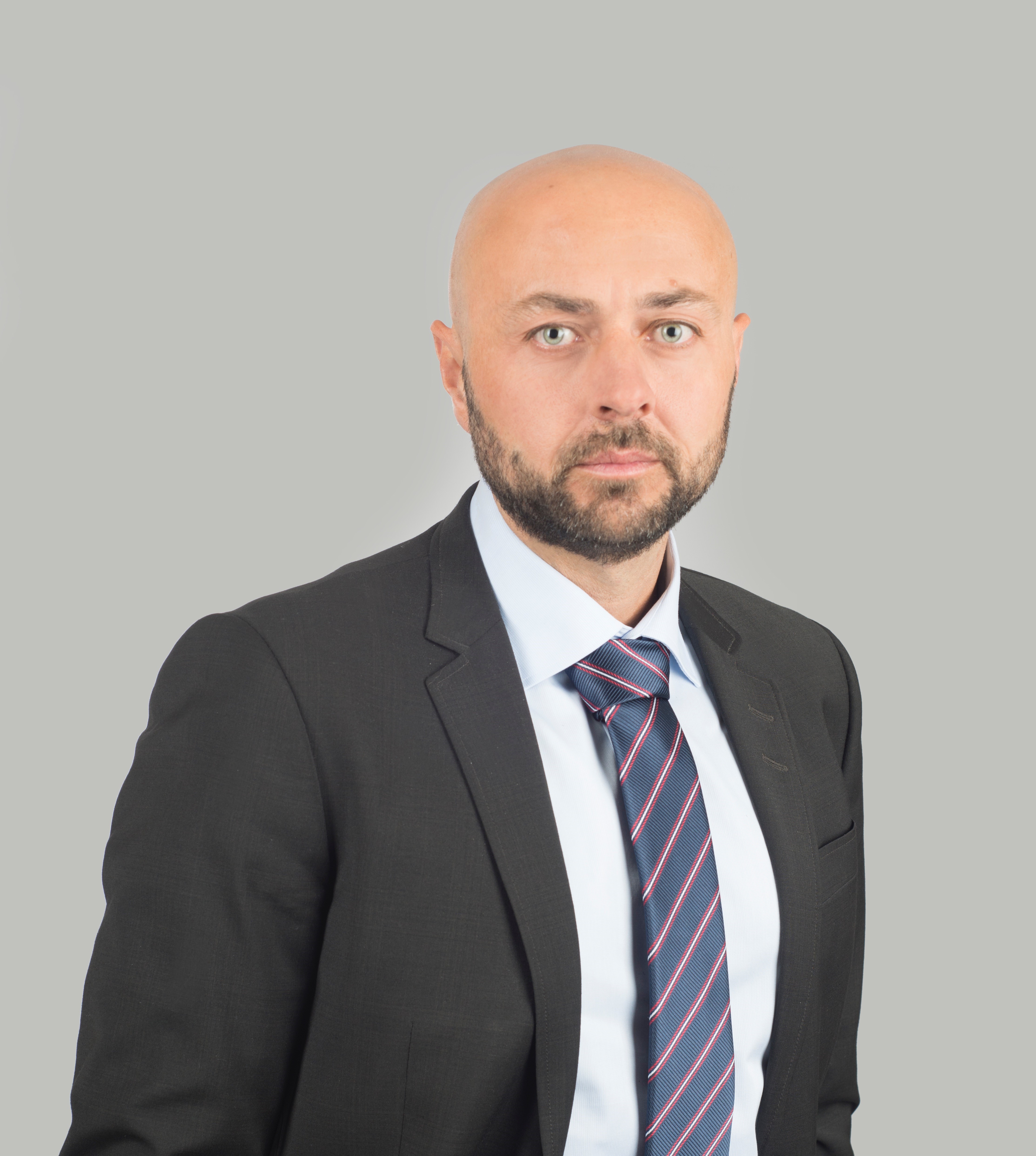 Annbjørn Vasdal has been hired as General Manager of Etac Bil AS and replaces Bjørn Heiret, who after 35 years in the company wants to reduce his involvement. Bjørn continues in another role in the company, says chairman Torben Helbo.
Etac Bil AS is one of Norway's largest in car rebuilding and has a history dating back to 1986. The company is represented in Norway with 11 departments and currently has 103 employees. The head office are located at Frogner, 15 km north of Oslo. With its 35 year history, the company has built up a very good expertise in rebuilding vehicles for people with disabilities and adapting commercial vehicles. Etac Bil is also an importer of the German quality supplier Bott.
Annbjørn comes from the position as director of MAN Truck & Bus Norway and has previous experience from bodywork and crane manufacturer HMF Norway, NAF and Wist Last & Buss. Educated as a car mechanic with a technical college and a Bachelor in economics from Trondheim University College of Economics. "I look forward to taking part in the further development of Etac Bil AS. A solid company with a long history built on expertise and the purpose of helping. Helping those with disabilities to a simpler everyday life and increased mobility. Helping the business community to simplify and streamline operations by adapting vehicles to their needs. This is a meaningful and important role I go into with humility at the same time as I see exciting development potentials ", says Vasdal in a short comment.
Chairman Torben Helbo is very pleased with the signing. "Etac Bil AS has over time developed well under stable management. We are therefore happy to have Annbjørn with us to take over the lead. Annbjørn represents extensive experience in management in relevant industry and in addition to has a great commitment related to market development, branding and sales. This is a good prerequisite for lifting the company further towards our ambitious goals ", concludes Helbo.
For questions contact Annbjørn Vasdal, 920 87 533, [email protected]