New President at ACA France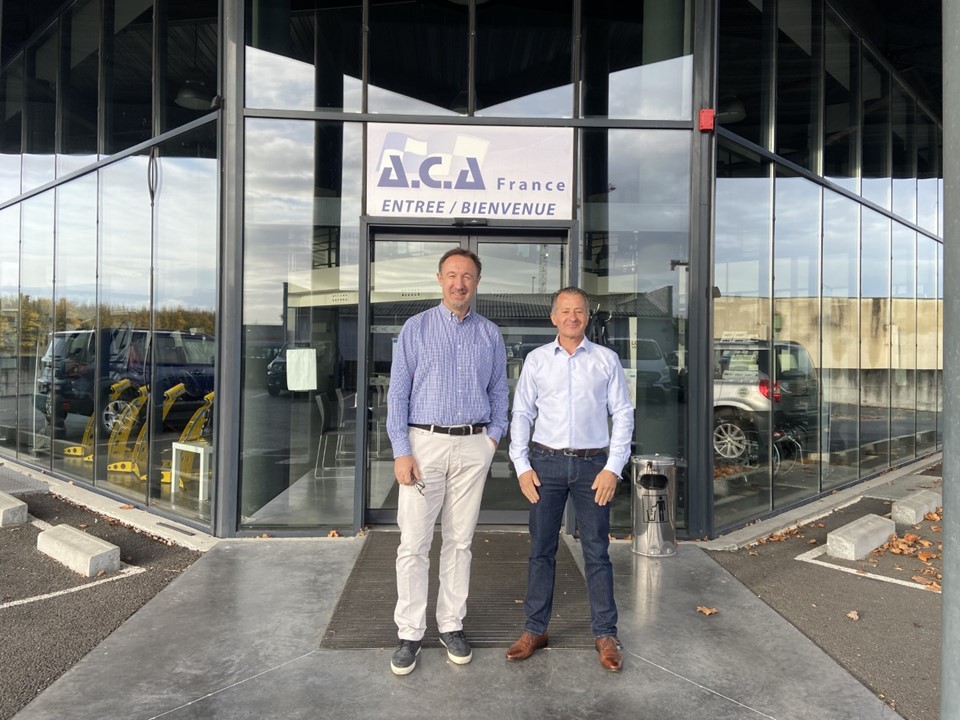 Alain Bezian has been appointed as the new President of ACA France. Pascal Condotto, who set up ACA more than 30 years ago, is stepping down but will continue to work closely with Alain and play an active role in the company's future development. The company issued the text below to announce the appointment.
"I am pleased to announce the appointment of Alain Bezian as new President of ACA France. After more than 30 years as head of ACA, a company I devised, developed and built by your side and at your service, we embark on a new path within the company. By welcoming a long-time expert in the world of automotive we will carry ACA's technological, industrial and market expertise higher and further.
The development of all possible solutions for a more inclusive mobility and the objective to give back independence to people with disabilities are the major issues I have devoted my career to. I shall continue, alongside Alain, to play an active role in developing ACA's strategy and strengthening the company's external projection.
Alain brings over 25 years of solid expertise in the automotive world in constructors, equipment manufacturers and engineering sectors. He has gained a wide range of technical, business, and managerial responsibilities within well-known companies such as Valeo, PSA and Segula Matra Automotive. His expertise and know-how will help sustaining ACA's growth and consolidating its leading position within the mobility market.
The great desire to work together has gathered us, a shared passion and a commitment for a cause we feel strongly about and the conviction that together, we can make multiply ACA's assets and strengths. It is also and above all a wish and a will to continue a human and industrial adventure with all ACA teams.
Together, we will build the most promising future for our company, listening and providing the best service and support to our customers and partners.
With very best regards, Alain Bezian & Pascal Candotto"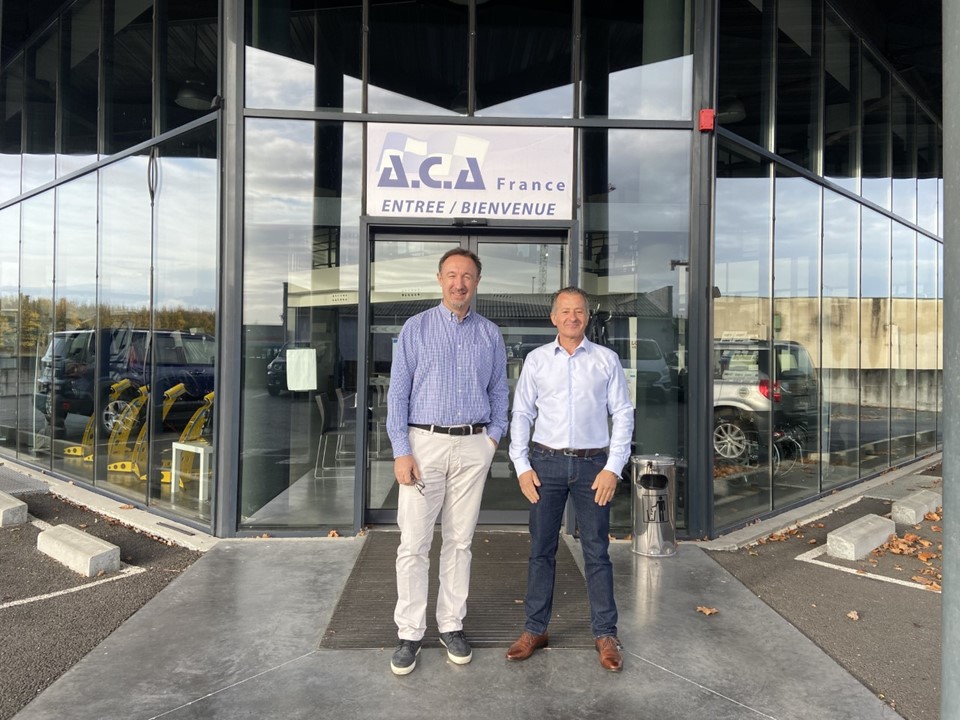 Alain Bezian (left) and Pascal Condotto