Braunability introduce "the lightest and most sustainable vehicle floor on the market"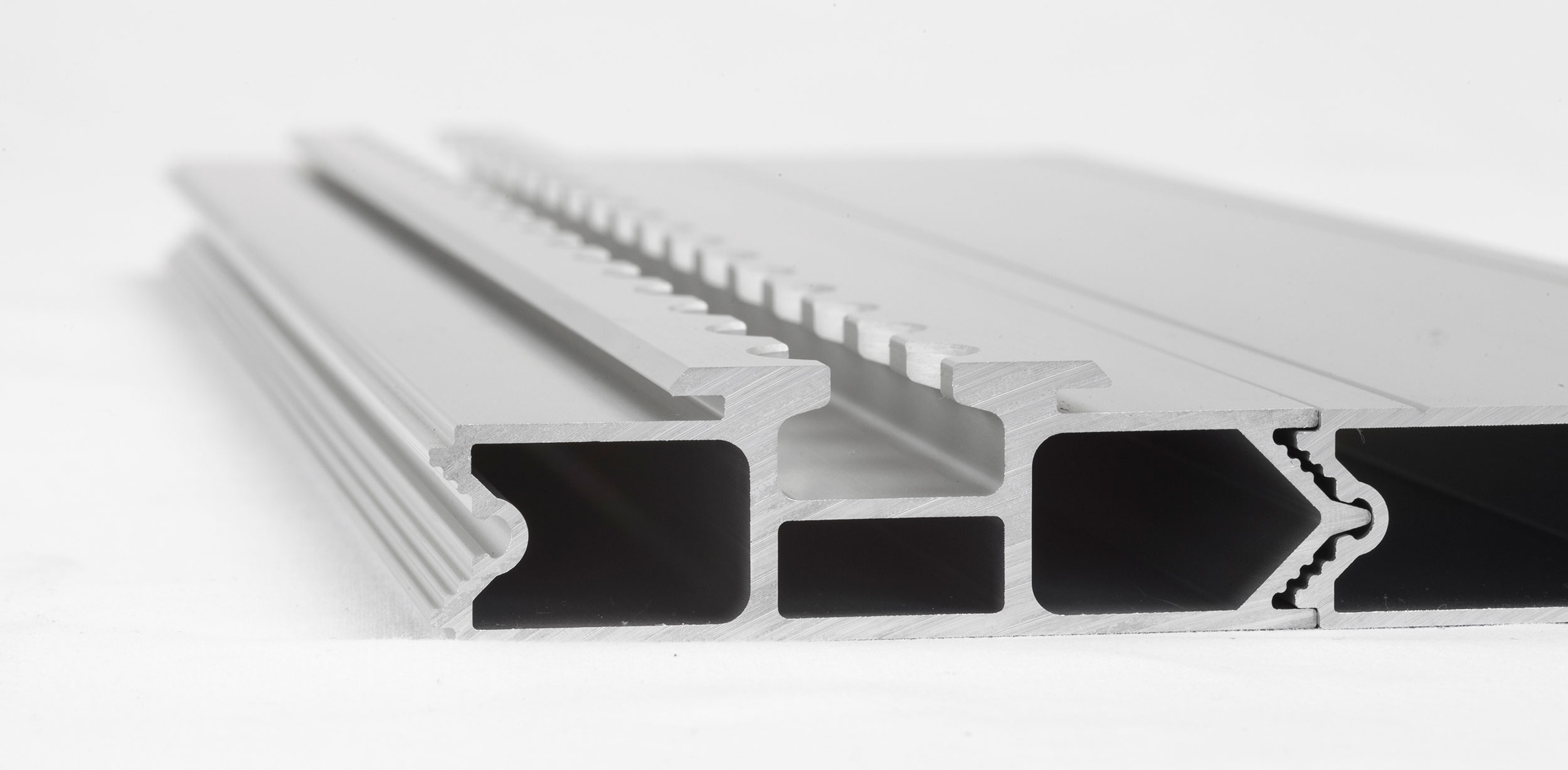 Spacefloor® LX is the lightest and thinnest full aluminium vehicle floor ever produced. This also makes it the most sustainable floor on the market.
Using the Spacefloor® LX, our latest full aluminium vehicle floor will reduce your transport costs as well as your carbon emissions. That's only two of the advantages of a low-carbon aluminium floor. Designed as an exceptionally compact floor, the Spacefloor LX uses less material, which also makes production and use more environmentally friendly.
"The floor is the foundation of anything that goes into a commercial vehicle. With the Spacefloor LX, we establish a new standard for low-weight full aluminium floors. This is just the start of an innovative journey to reduce weight and improve accessibility.", explains Kristoffer Jensen, product manager at BraunAbility Europe.
Lowering weight, height, and emissions
"A lower floor weight means a lower total vehicle weight. This reduces fossil fuel vehicle carbon emissions and makes Spacefloor LX also an excellent choice for EVs." says Kristoffer Jensen.
When you install equipment that requires much vertical space, every millimeter counts. By choosing a floor with a low profile, you also increase the internal roof height. Spacefloor LX now has the lowest profile on the market, 20-30% lower than comparable vehicle floors. In addition, its low height gives Spacefloor LX a lower threshold than other floors, making it easier to enter the vehicle and reducing the risk of stumbling.
A lighter floor also allows for easy installation and handling of its components. The low total floor weight offers you more flexibility and allows you to transport more people in your vehicle.
"Someday, you may have to make room for an extra passenger. The overall low weight of the Spacefloor LX will allow you to do this easily."
Environmentally friendly production
We want Spacefloor LX to have a minimal effect on our environment, so we enlisted ASI-certified Hydro Extrusions as our supplier. They produce our profiles using EPD-certified aluminium with an average CO2 emission of 5.7-6.0 kg. The average CO2e emission of primary aluminium consumed in the EU is 8.6 kgCO2e per kg of produced aluminium. For primary aluminium produced in China, the average CO2e emission is 20 kgCO2e per kg of aluminium produced, according to reports by European Aluminium and International Aluminium Institute.
While being the thinnest vehicle floor on the market it still meets the industry's quality standards. It is tested according to ECE and DIN requirements for M1 vehicles.
 Spacefloor LX follows an integrated approach towards an overall eco-friendly and sustainable product, from its concept to its use by the customer. The objective was to provide commercial vehicles with a full aluminum lightweight floor that produces fewer carbon emissions during production, transport, and use. Neither the Spacefloor LX adhesive nor the primer contains harmful chemicals, making it safe and sustainable for the people working with the installation of the floor.
About BraunAbility
BraunAbility is the world's leading manufacturer of mobility transportation solutions. Founded in 1972 by Ralph Braun in Winamac, Indiana, U.S.A., today the company is one of many high-quality, high-growth businesses in Investor AB's Patricia Industries portfolio. Investor AB is the leading owner of Nordic-based international companies, founded by the Wallenberg family more than 100 years ago.