New video of Autolift Onda OS folding wheelchair lift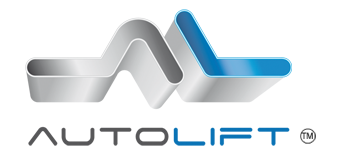 Greetings Colleagues!
As we endeavor to shed the shackles of the global Pandemic, we've had a short trip down memory lane back to the 80's to show you the key features of our new ONDA.
Please enjoy and stay safe!
The Autolift Team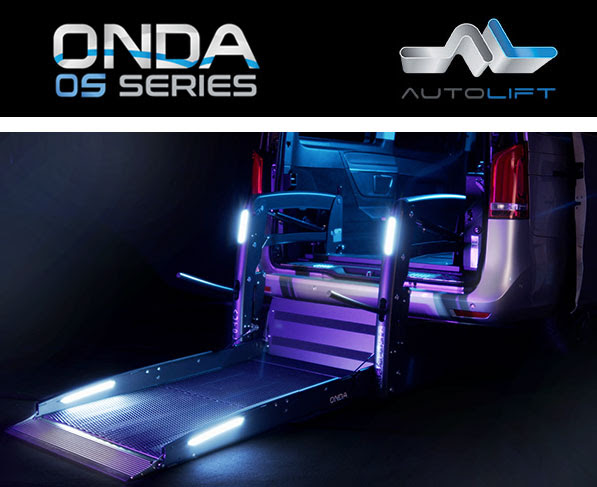 UNIQUE DESIGN
Best in class aesthetic design, with a more space efficient structure
HIGH EFFICIENCY
Consuming 30% less energy, Onda is the most efficient lift available
COMFORT
Onda can be equipped with option soft lowering system
STABILITY
ONDA's patented structure is stiffer and provides the customer with stability
SAFETY
The LED lighting illuminates the platform area.
To see and be seen.